M. Derek MacKenzie, PhD
I received my PhD from the University of Montana in 2004, where I studied the effect of fire and fire exclusion on N cycling in the ponderosa pine/Douglas-fir ecosystem. I stayed on for one more year as a post-doc to study how fire frequency affects nitrifying bacteria using a combination of soil science and molecular markers. From there, I took up a post-doctoral joint position at the University of Alberta and the University of California-Riverside, to study the spatial pattern of charcoal in forest soils of the Sierra Nevada. I have studied land reclamation as a research associate in the department of Renewable Resources for the last couple of years and have just taken up a post as Assistant Professor of Soil-Plant Relations. In my spare time I like to compete in the odd triathlon, bike, run or XC ski race, and have been known to throw down some telemark turns when possible.
E-mail: mdm7@ualberta
---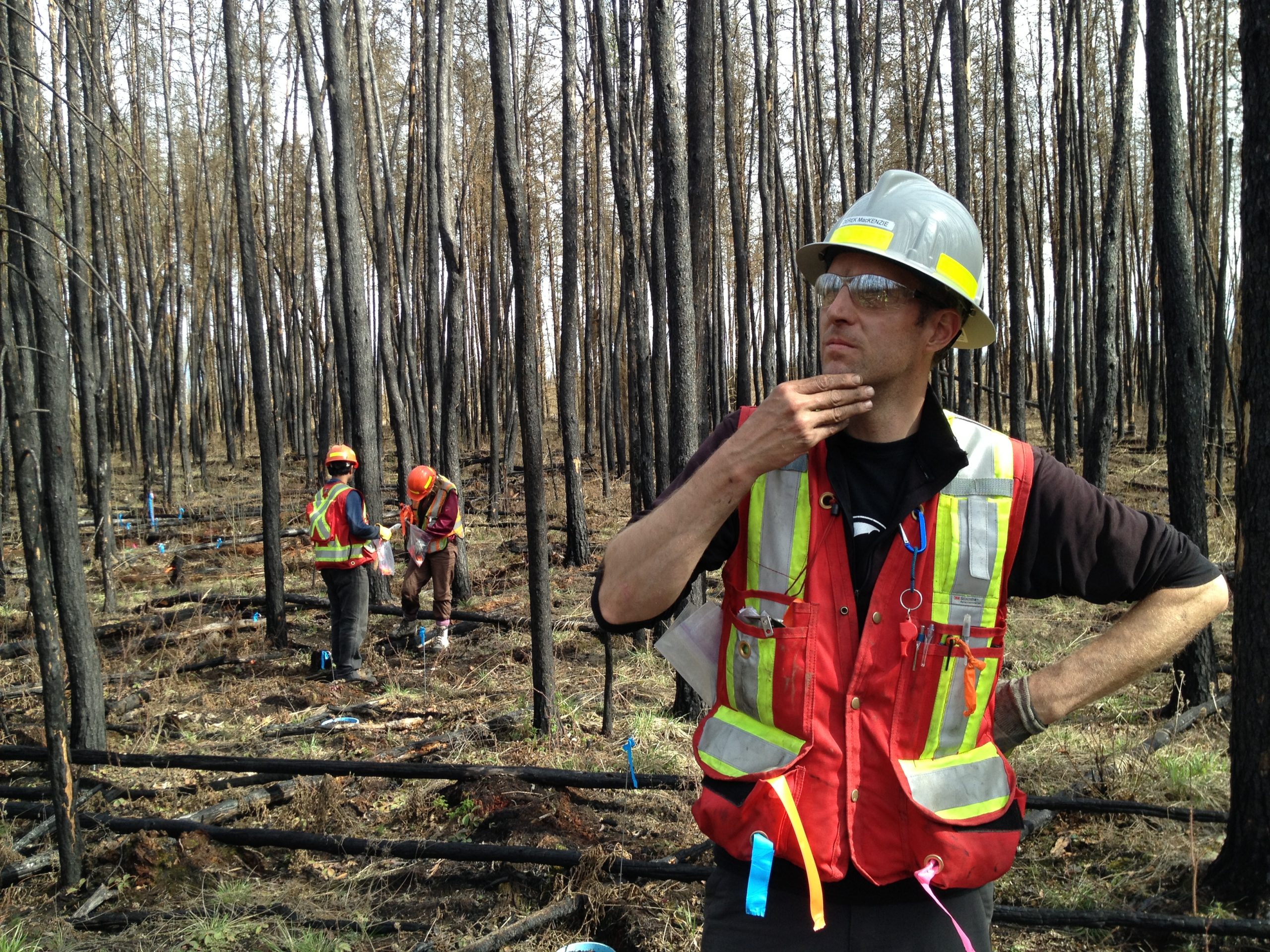 Research Personnel and Staff
Jeff Battigelli, PhD, PAg - Research Associate
A skilled ecologist with more than two decades of experience studying soil ecosystems and developing expertise in soil quality, compaction, fertility, entomology, taxonomy, and soil biodiversity. A creative and innovative researcher who has collaborated with all levels of government, a range of industries and non-profit groups, and Canadian universities. A dynamic soil science educator, with experience presenting scientific results to professionals and community groups at regional, national and international conferences.
E-mail: jbattige@ualberta.ca
Jocelyn Kowalski - Laboratory Analyst and Coordinator
Jocelyn has been with the University of Alberta since 2013. She began working for the Department of Resource Economics and Environmental Sociology (REES) in 2017 before joining the Department of Renewable Resources in 2018. Jocelyn operates, maintains, troubleshoots, and calibrates our state-of-the-art equipment. She is a skilled analyst proficient in the operation of equipment and analysis of data including: Community Level Physiological Profiling (CLPP), chromatography (HPLC, GC), Simultaneous Thermal Analysis (STA), spectrometry (ICP-OES, IR-MS), spectroscopy (Gallery, FTIR) Microbial Biomass Carbon Fumigation (MBCF), and gas flux (LI-COR), among others. Jocelyn also performs mesofauna identification and extraction with Dr. Battigelli, statistical analysis, QA/QC testing, and data visualization (PC-ORD, RStudio). Jocelyn is a die-hard Grateful Dead fan who can be found working in her tie-dye lab coat while listening to '70s Dead.
E-mail: jwkowals@ualberta
---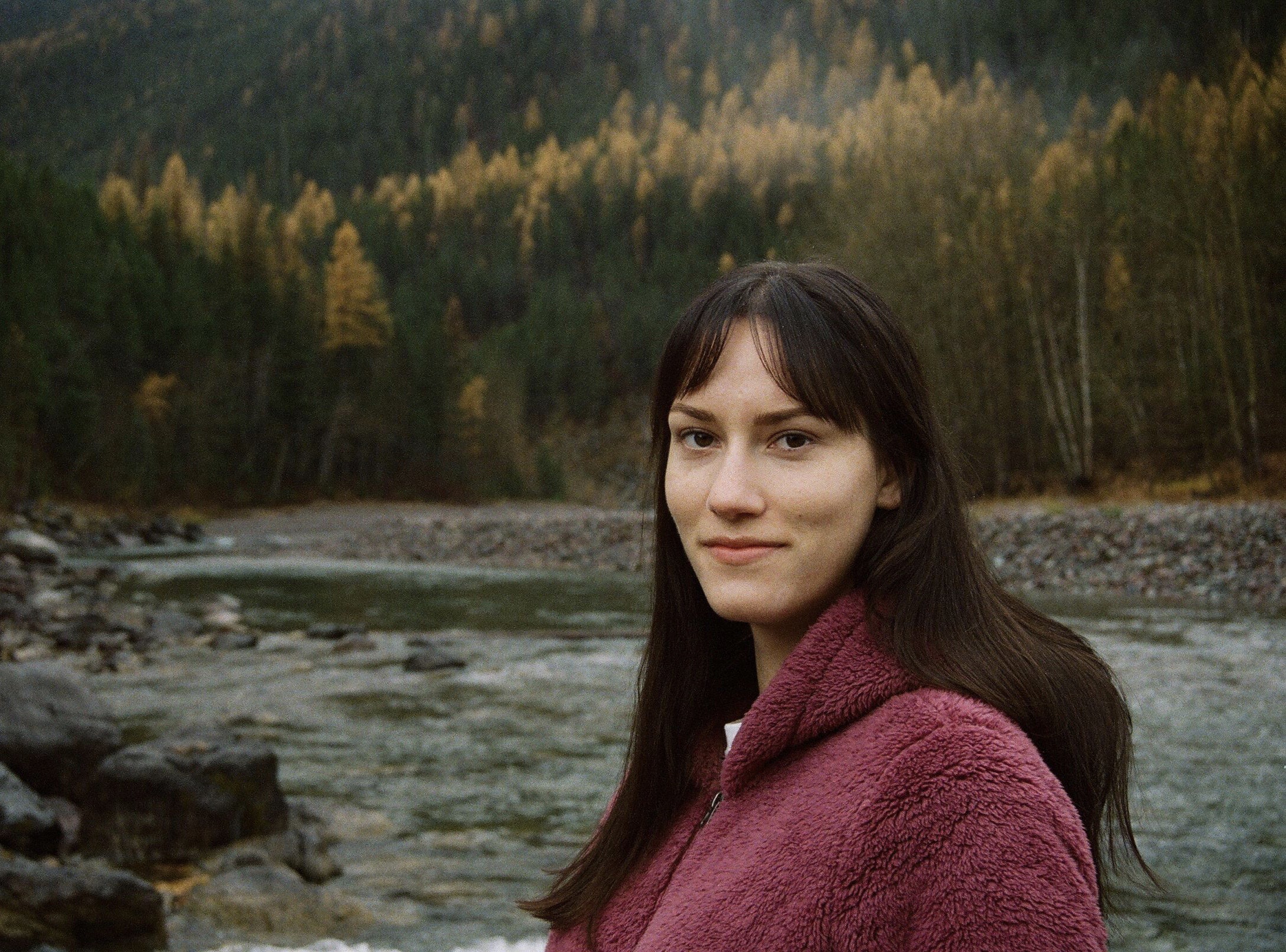 Angelica Aguirre, BSc
Current MSc student.
E-mail: aaguirre@ualberta.ca
Michelle Mausolf, BSc
Current MSc student.
E-mail: mausolf@ualberta.ca 
Tien Weber, MSc
Tien grew up in Florida where she spent some time with the Forest Service and Department of Homeland Security before moving to Alberta to attend graduate school. She completed her BSc at the University of Florida in Environmental Science and International Agricultural Studies in 2017 and her MSc in 2019 here at the University of Alberta where she examined the effects of 3NOP additions in cattle feed and manure applications. Her current Ph.D. work researches the manure from biochar enhanced cattle feed and its effects on soil properties. Currently, she enjoys playing with puppies, photography, digital art, cooking (eating), and traveling.
E-mail: tlweber@ualberta.ca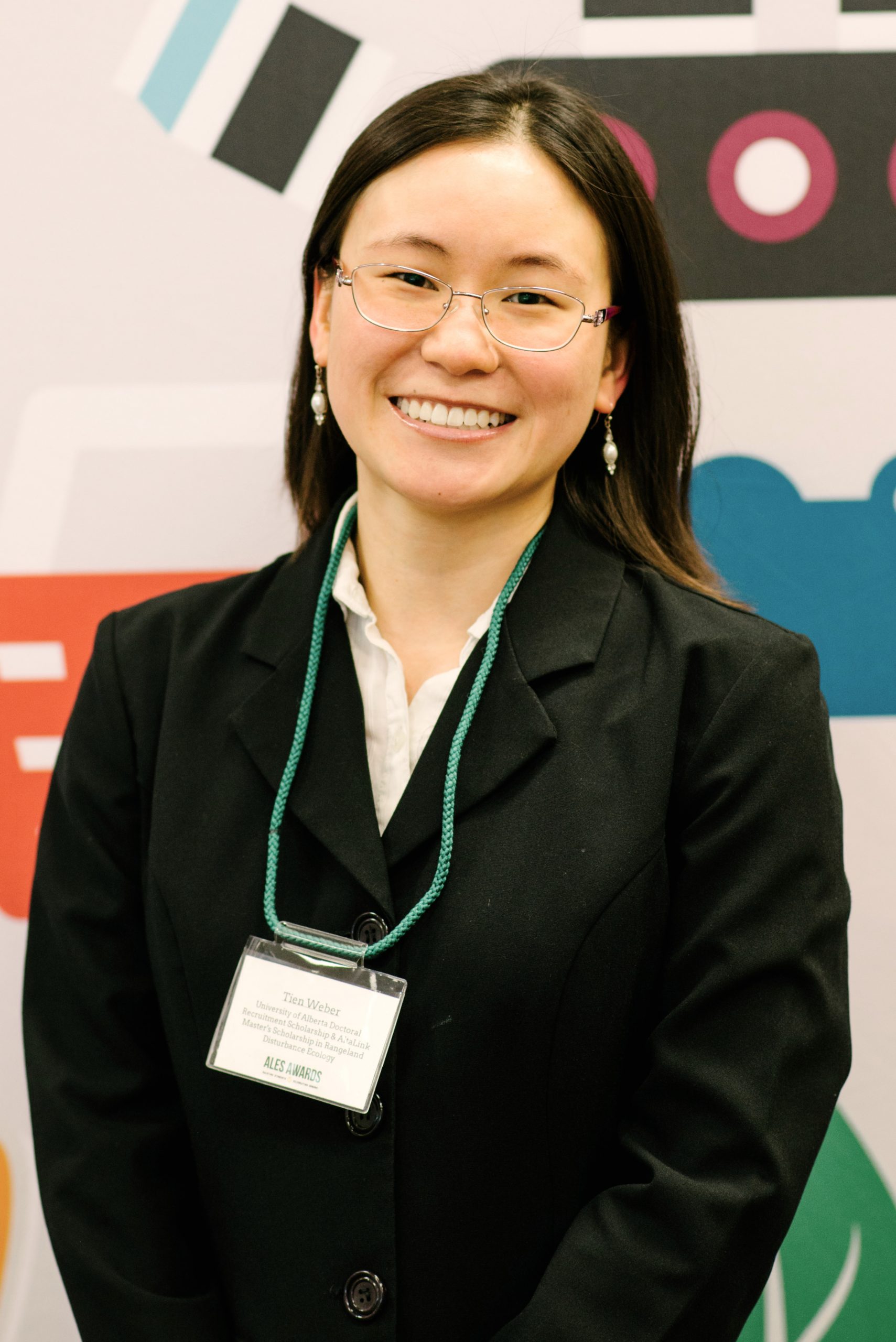 Sylvie A. Quideau, PhD

Sylvie is an Associate Professor of Soil Biogeochemistry at the University of Alberta.  She studies soil C dynamics in natural and reclaimed lands, and enjoys trekking to 5000m to collect samples.
E-mail: squideau@ualberta.ca
Thomas H. DeLuca, PhD

Tom is the NERC-University Joint Chair in Environmental Sciences at the University of Wales in Bangor.  He studies forest soils and forest ecology, and kicks serious butt on telemark skis.